Discover the story of some Merkator colleagues.
One happy professional family
Merkator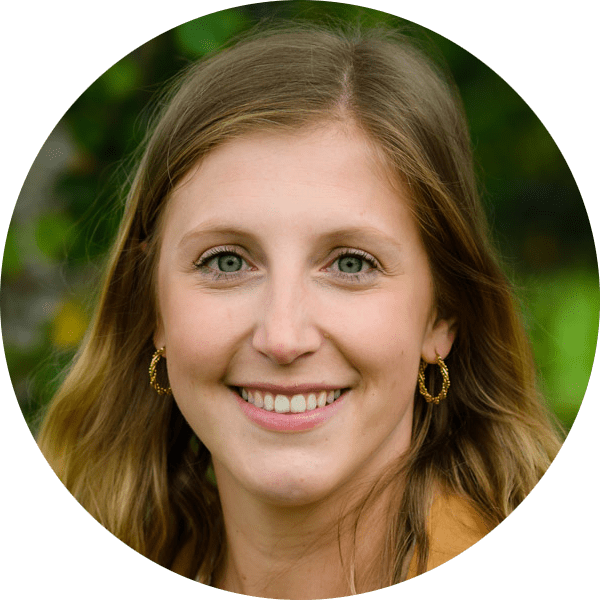 Sarah Bellemans – Customer Success Mgr
"I have evolved enormously here"
I arrived at Merkator as a special case: no training in IT nor in GIS, but with a huge desire to learn. I started in the middle of the Covid crisis, but I was able to count on a team that welcomed me with open arms and supported me online in the best possible way. Today, I feel like a valuable asset in the team and I still have the opportunity to evolve.
As Customer Success Manager, I am the point of contact for 150 customers and I do everything I can to translate our customers' requirements in the future of Eaglebe. 
Crhistopher de bruyn – Senior Geo ICT Consultant – Services
"Exciting challenges"
I joined Merkator when we were still a small start-up company. It was back then an act of trust, and I have never regretted this decision.
Alongside innovative projects and exciting challenges, we have a strong bond between colleagues, a real Merkator family. People have the opportunity to grow here. Whether you have just finished your studies or have already many years of experience, there is always something suitable for you.
After more than 8 years at Merkator now, I still have the same sense of motivation and pride as on my very first day!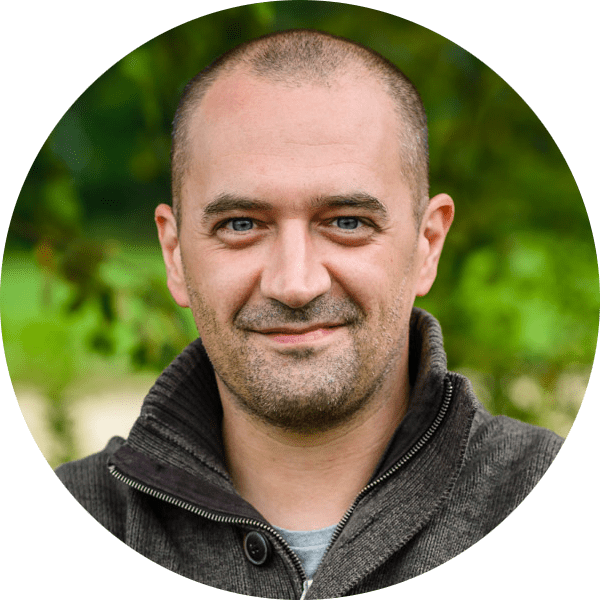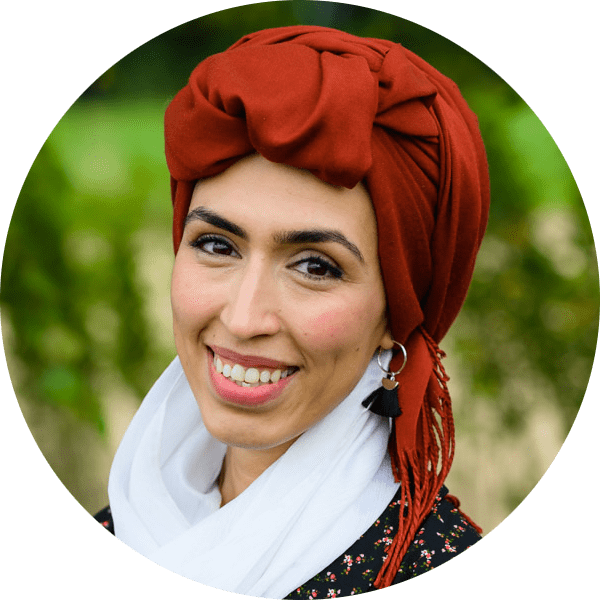 Asma Benhoussa – .NET Developer – MarlinDT
"A human mindset"
Merkator is an inspiring company! It is a wealth to work in an open-minded, competent and multidisciplinary team.
Meticulous in technological choices, Merkator is a modern company that stimulates skills and development with a positive and human mindset.
Nick Verbiest – full stack developer – eaglebe
"Flexible and Transparent"
Merkator immediately made me feel comfortable in my work. In terms of content, I was incredibly well prepared and guided to use my skills to the fullest of my abilities.
Socially, I also had an instant sense of belonging. Merkator approaches each member of its team in a personal way. It is very pleasant to work in this way, especially at a time when we are forced to work from home.
All this means that I have a job with an impact that makes me want to work for Merkator even more every day.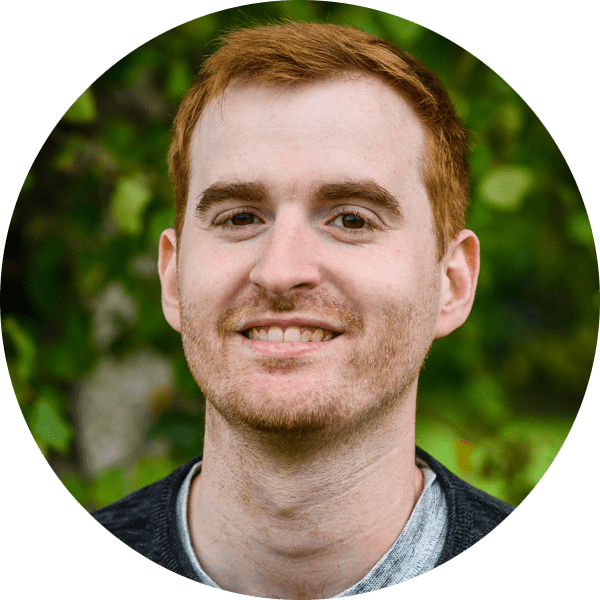 Yannick Neuteleers – Senior .NET Developer – MarlinDT
Room for growth
I started at Merkator as a student and had the opportunity to become a professional software developer and scrum master.
In our company, everyone has the opportunity to build their own career path.
It's a professional environment, where everyone is part of a family and not just a number in a big company. It's a place where you can really feel at home.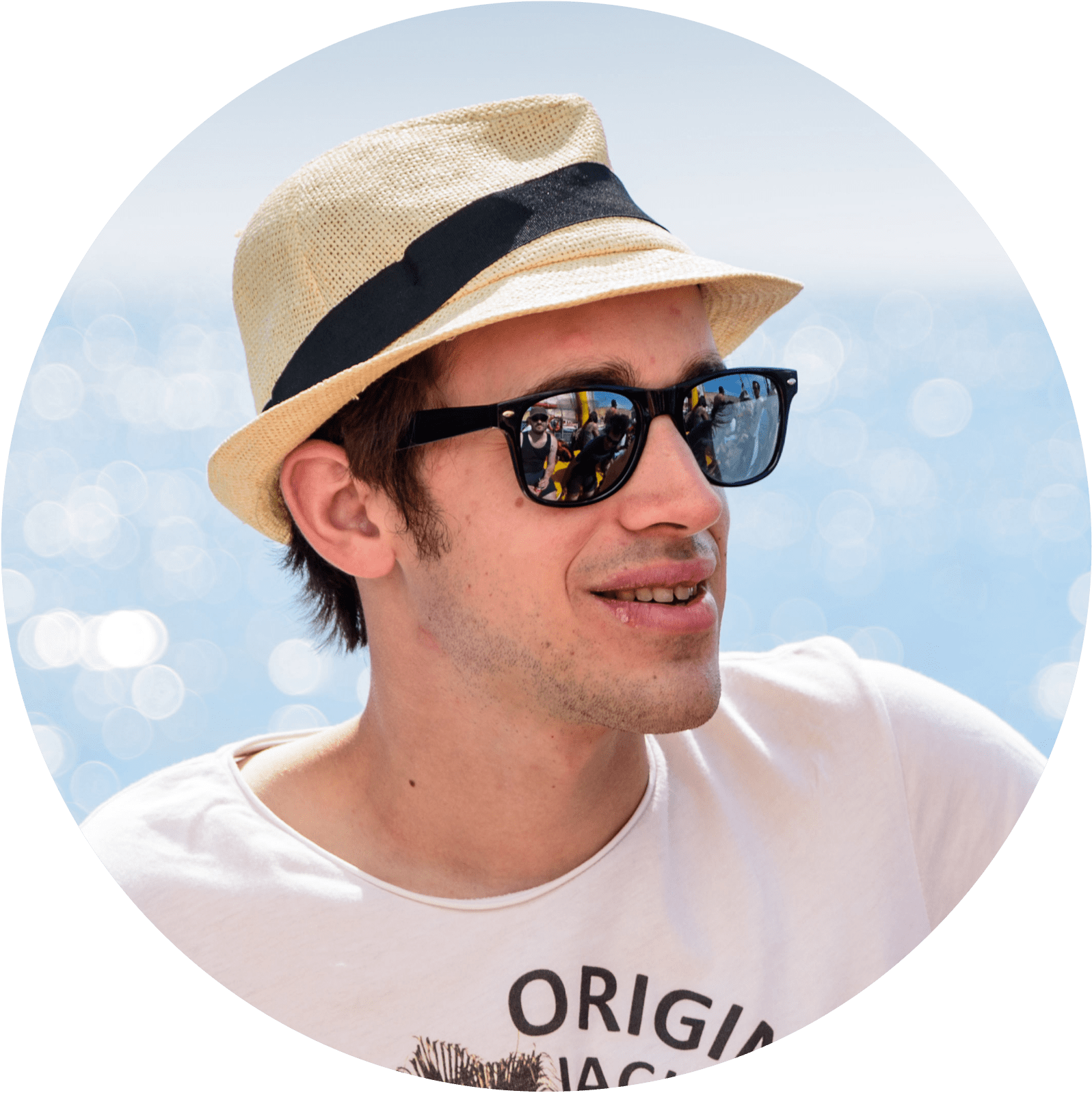 I want to work at Merkator
We will be delighted to receive your CV and cover letter and to schedule an interview immediately. We are looking forward to meeting you and hope that the match will be mutual!