Welcome to Merkator
Many interesting vacancies await you here!
Safer streets & better networks
MERKATOR
Merkator contributes to safer streets and better networks every day through our software and services. We build our own software and provide professional services from our 3 business units.
It goes without saying that a fantastic team contributes to this each and every day. All with the same vision and the same objective.
Would you like to be part of it too? Check out our vacancies now!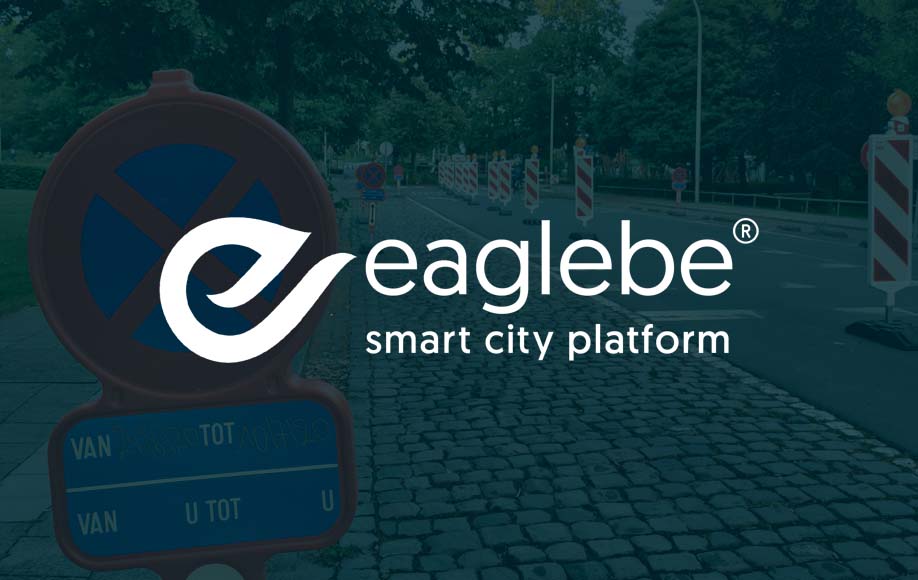 Eaglebe - Smart City
Eaglebe is a SaaS solution that makes the public space, say the streets and sidewalks, safer in the chaos of roadworks, bike races, house moves and so on.
It's an interesting mix of permitting, mobility, communication and the ongoing support of these processes.
Every day, a team of 6 colleagues helps 150 Cities and Municipalities in Belgium.
Eaglebe wants to fly even higher and is therefore looking for Developers.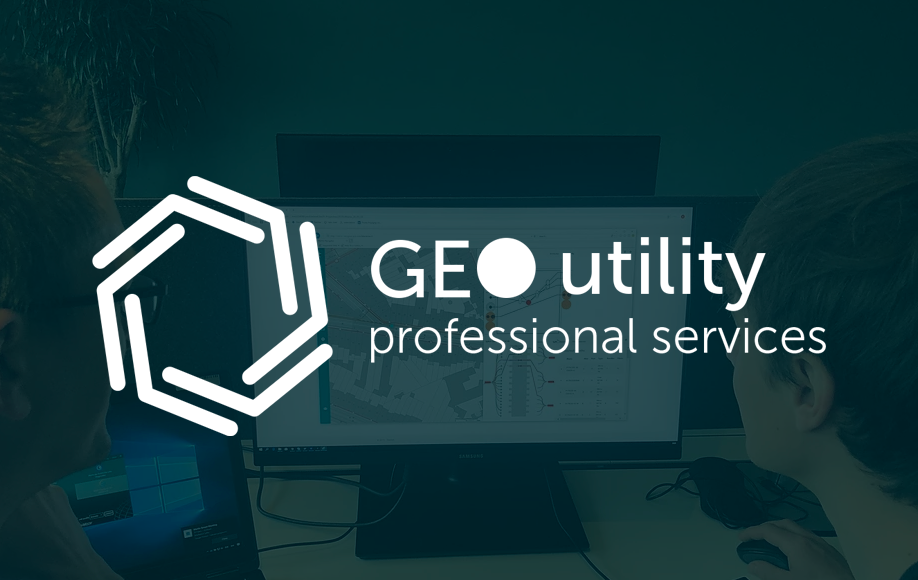 Geo 4 Utility Services
Merkator provides all ICT profiles to the main innovative network operators, as long as there's a spatial dimension. A map is worth more than 1000 words, right? Think of architects, functional analysts, developers, scrum masters, project managers…
Usually in large teams, sometimes in small ones. Usually long term, sometimes short term. Esri, Open-Source, .Net, HxGN, … Variety guaranteed.
A group of 35 experts with a great passion for better networks and related geospatial things.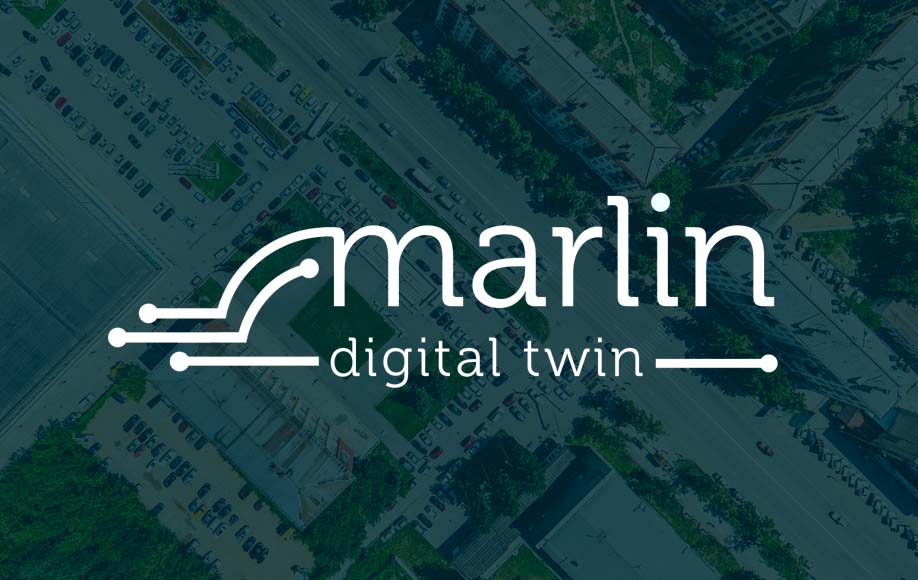 Marlin - Digital Twin
MarlinDT is our large-scale R&D project with global ambitions. A Digital Twin that can support Operations and Engineering teams with integrated GIS and Logical Inventory.
Sounds complex? Exactly, that's what makes it interesting.
Multi-utility, ESRI Foundation, Desktop & Web, Offline and Online
Sounds even more difficult? It is! We are looking for Developers, Data Engineers, Esri experts,…
who  are we?
Meet your colleagues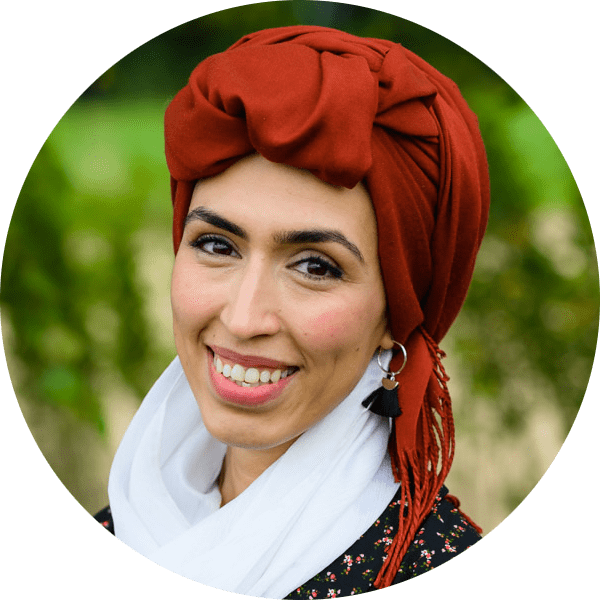 Asma Ben Houssa
Merkator is an inspiring company! It is a wealth to work in an open-minded, competent and multidisciplinary team.
Meticulous in technological choices, Merkator is a modern company that stimulates skills and development with a positive and human mindset.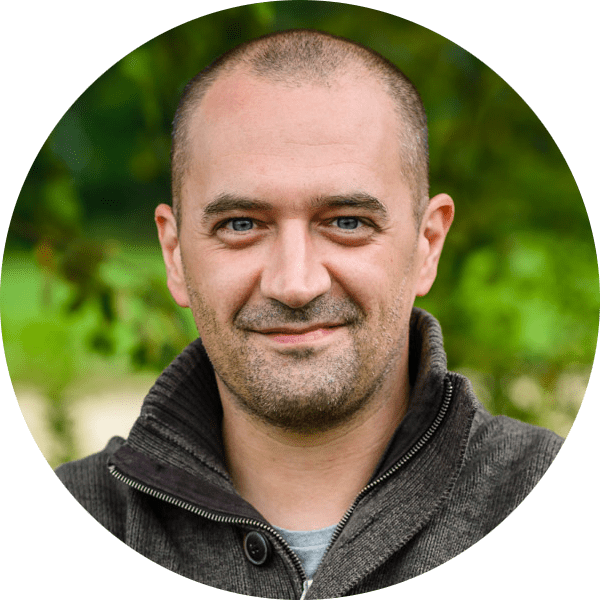 Christopher De Bruyn
People have the opportunity to grow here. Whether you have just finished your studies or have already many years of experience, there is always something suitable for you.
A real MERKATOR-family.
I want to work at Merkator
We will be delighted to receive your CV and cover letter and to schedule an interview immediately. We are looking forward to meeting you and hope that the match will be mutual!