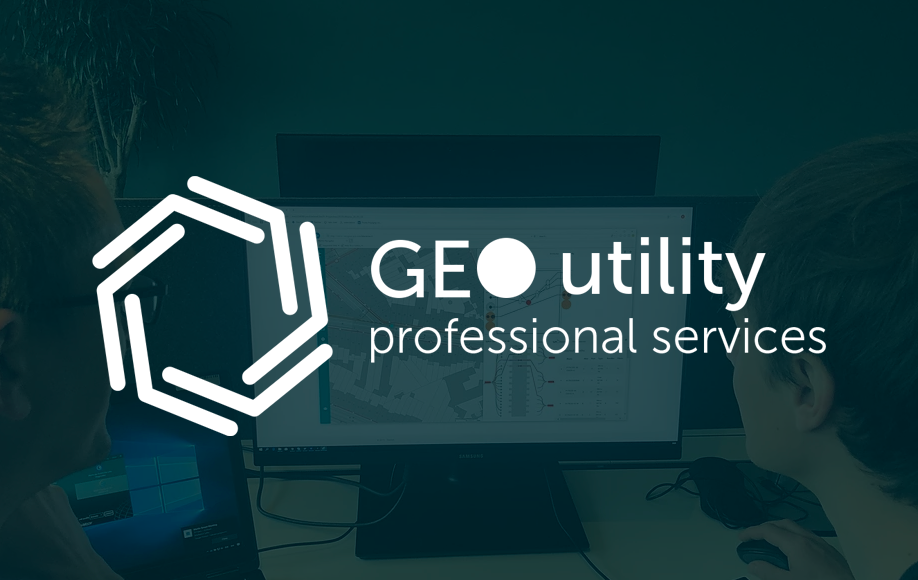 Geo Utility – Professional Services
Fulltime
Merkator supports innovative network operators with development, analysis, and architecture. We group this unit under "Geo Utility – Professional Services". At once, the focus is clear: Merkator supports the utility sector with Geo or GIS.
The utility sector groups companies with networks in telecommunications, gas, electricity, water, or sewerage. 75% of all Belgian network operators are Merkator customers. Think of companies as Proximus, Telenet, Fluxys, Fluvius, and Ores.
In our Geo Utility group, we typically work in medium-sized mixed teams. These teams are including Merkator colleagues, mixed with customer staff. Our specialty is the integration of GIS technologies (ESRI, Open-Source, Safe software, Hexagon) with our own development work, with scripting and database design. Enough variety.
We are a group of 45 colleagues with a great passion for better networks and cartography.
Job description
To support our customers even better, we are looking for a GIS data specialist. You are someone who can develop and design a database, someone who not just executes, but thinks along with the customer. You easily combine conceptual modeling with scripting and unlocking GIS data to end users.
Geo Utility consultants often work for the same client for several years as to fully understand the – often challenging – business context, but you will quickly notice that we keep you actively involved in our company. We are not body shopping.
We are happy to give you more information on our customers and the job context in an exploratory meeting.
Your profile
You are a GIS data specialist and can translate customer's needs into efficient database designs and configurations.

You follow the technological evolutions in the GIS domain.

You have experience working in an enterprise environment. You feel at home here.

You have a technical background that allows you to support an ETL process with tools such as FME, python and PL/SQL.

BONUS points can be scored with ESRI expertise or GIS knowledge.

BONUS points can also be scored with domain expertise in telecom, electricity, gas distribution and transmission, water, or sewerage.
What do we offer?
Merkator is one happy professional family. We are a growing company that puts people first and offers many opportunities for growth.
For home working, we have a rule: there are no rules. We work from home and meet regularly in the office or at the customer. This will remain flexible in the future.
Merkator offers a solid salary, company car, reimbursement of public transport costs, smartphone, laptop, meal vouchers, group insurance, hospitalization insurance and more…
In good weather, and without Covid, we sometimes dare to light the BBQ for lunch.
We organize fun team building activities, many colleagues go running, biking or padel together…
Interested?
Send your resume and we'll schedule a time.
We look forward to meeting you.