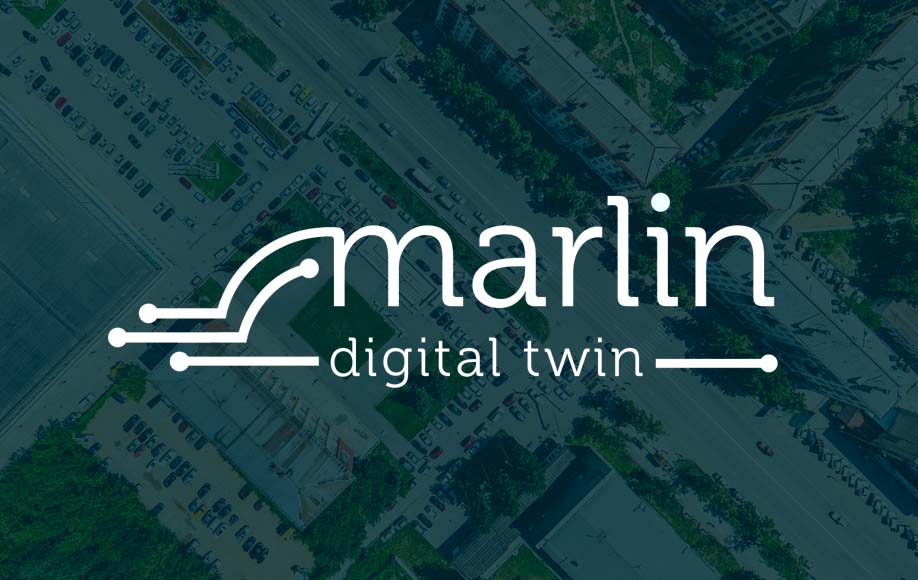 Marlin Digital Twin
Full-time
Marlin Digital Twin finally brings a revolution for network operators in terms of network management, engineering and operations. The key to success, in our opinion, is the single-source-of-truth or how to ensure that all employees have a common vision of their network. Our Digital Twin solution contributes to this.
Today, MarlinDT already has its first customers, we not only want to grow strongly with them, we also to go internationally. MarlinDT is a start-up within Merkator: a solid team, a few customers with big ambitions!
MarlinDT provides both an ESRI Foundation based geographic inventory system (ArcGIS Pro, Utility Network, ArcGIS Enterprise) and a logical inventory system.
We are looking for solid profiles that can take us to the next level.
Job Description
As a Senior .NET developer, you work at the heart of the MarlinDT product. MarlinDT's product team is small and focused, building the next generation of asset inventory. Your code will live for a long time! You can code pragmatically: you know the theory of "beautiful code" and design patterns, and you can combine it with the pressure of delivering.
We work in an Agile/Scrum environment where everyone shares their ideas and supports each other in sometimes very complex challenges. We also organize peer-reviews so that everyone can learn and contribute to a structured solution.
Your profile
The following technologies hold no secrets for you: .NET/.NET Core, C#, WPF, Webservices, RESTful API's, SignalR, ASP.NET Core, PL/SQL, Oracle/SQL Server, LINQ, Entity Framework
MVVM, Unit Testing/NUnit, Mocking, Integration Testing, Dependency Injection, IoC, Design Patterns, …
As Senior .NET Developer we expect a solid experience in product development and you can carry out very complex developments independently as well as in a team.
If you want to progress towards managing a team, it is possible.
If you rather want to dive into the code as deep as possible, that is also possible.
You want to have an impact in a product team that wants to conquer the GIS/Utility world.
You score BONUS points with ESRI expertise and/or domain expertise (fiber, coaxial, copper, etc.).
You work in a self-managed Scrum team: communication is key.
What do we offer?
Merkator is one happy professional family. We are a growing company that puts people first and offers many opportunities for growth.
For home working, we have a rule: there are no rules. We work from home and meet regularly in the office or at the customer. This will remain flexible in the future.
Merkator offers a solid salary, company car, reimbursement of public transport costs, smartphone, laptop, meal vouchers, group insurance, hospitalization insurance and more…
In good weather, and without Covid, we sometimes dare to light the BBQ for lunch.
We organize fun team building activities, many colleagues go running, biking or padel together…
Interested?
Send your resume and we'll schedule a time.
We look forward to meeting you.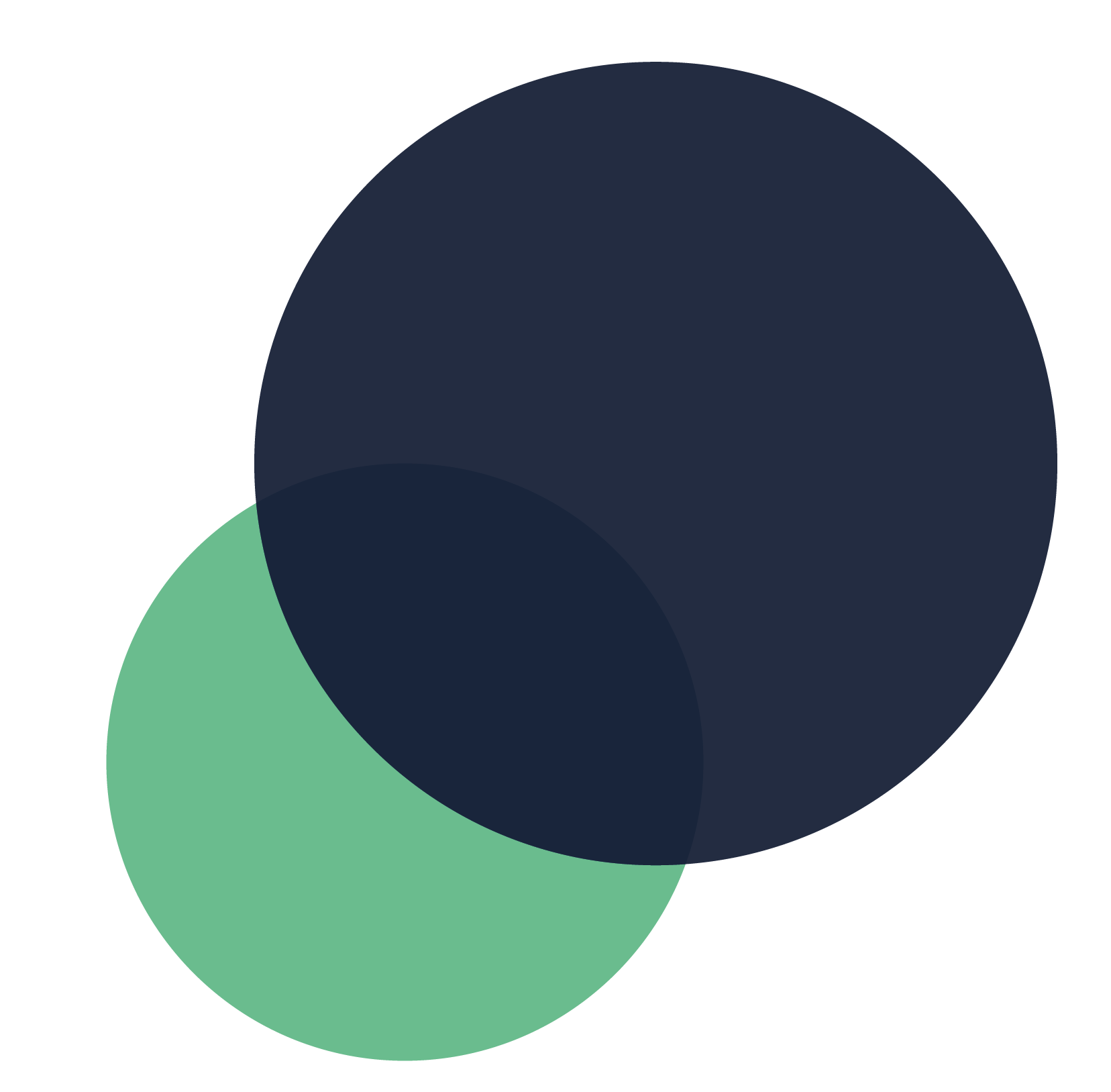 Vliegwezenlaan 48
1731 Zellik
More information about Merkator