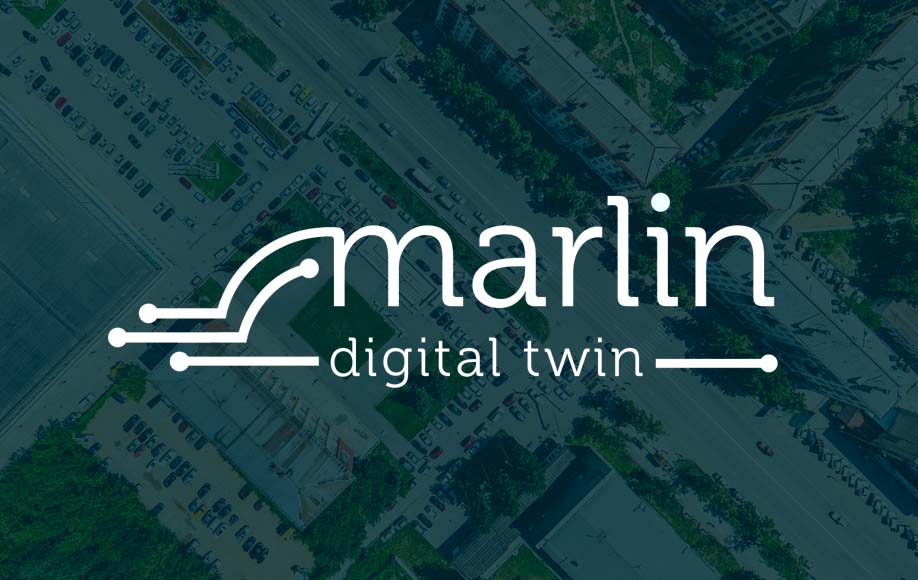 Marlin Digital Twin
Full-time
Marlin Digital Twin finally brings a revolution for network operators in terms of network management, engineering and operations. The key to success, in our opinion, is the single-source-of-truth or how to ensure that all employees have a common vision of their network. Our Digital Twin solution contributes to this.
Today, MarlinDT already has its first customers, we not only want to grow strongly with them, we also to go internationally. MarlinDT is a start-up within Merkator: a solid team, a few customers with big ambitions!
MarlinDT provides both an ESRI Foundation based geographic inventory system (ArcGIS Pro, Utility Network, ArcGIS Enterprise) and a logical inventory system.
We are looking for solid profiles that can take us to the next level.
Job Description
As a GIS Functional/Business Analyst, you work on the implementation of MarlinDT at a customer and you translate user requirements to developers. It always starts with an idea: you will have to understand and challenge this idea. You analyze what is needed to solve the customer's needs and you communicate clearly with the developers. You take charge of testing and documentation, and thus contribute to the continuous improvement of MarlinDT.
MarlinDT is based on Esri ArcGIS Pro and therefore the GIS/GEO aspect is always important.
As a motivated GIS Functional/Business Analyst, you can evolve into a role supporting the pre-sales team (what does a new customer need and how MarlinDT is the right solution?) or you can give training and support for end users.
Your profile
Experience in GIS/Telecom/Utilities is an added value but not essential.
You have (some) programming experience: you will have to work closely with developers, and therefore you understand what a developer needs to implement a solution.
Expertise with ESRI technology is a strong added value.
You have experience with databases, SQL, UML, …
You are not afraid to learn new skills mentioned above if you don't have them yet.
You work in a self-managed Scrum team: communication is key.
What do we offer?
Merkator is one happy professional family. We are a growing company that puts people first and offers many opportunities for growth.
For home working, we have a rule: there are no rules. We work from home and meet regularly in the office or at the customer. This will remain flexible in the future.
Merkator offers a solid salary, company car, reimbursement of public transport costs, smartphone, laptop, meal vouchers, group insurance, hospitalization insurance and more…
In good weather, and without Covid, we sometimes dare to light the BBQ for lunch.
We organize fun team building activities, many colleagues go running, biking or padel together…
Interested?
Send your resume and we'll schedule a time.
We look forward to meeting you.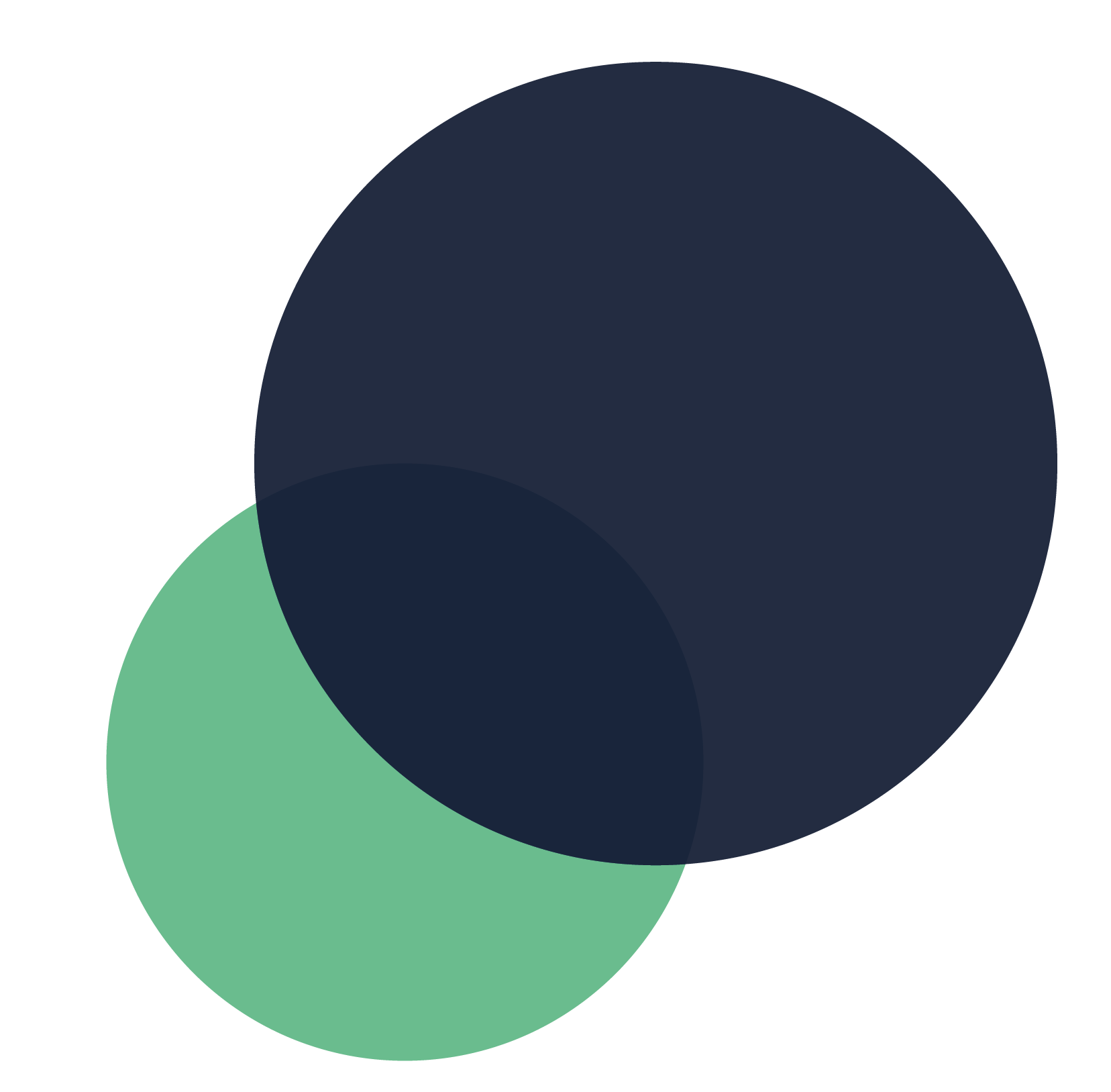 Vliegwezenlaan 48
1731 Zellik
More information about Merkator