Merkator nv
Fulltime
Safer streets and better networks, that's what we're all working on! That sounds very diverse and complex? Yet you have to deal with it every day.
Think about your street, your sidewalk and be surprised by the many, often invisible, processes that affect public space both above and below ground. Also consider your network, your electricity, your gas and your drinking water.
We do this together with 70 fantastic colleagues. Merkator is a healthy growing company and is always looking for THE right person for THE right job.
Job description
As recruiter for Merkator and GIM I ensure, together with my colleague, the influx of qualitative candidates through proactive and reactive recruitment. For our recurring vacancies, I look for the right candidates by actively sourcing from databases and professional platforms. I am a true digital native and feel at home on various online platforms that support our employer branding strategy. This gives me the opportunity to continuously show what distinguishes Merkator and GIM as unique places to work.
Your profile

Thanks to my language skills (DU/EN/FR), I am able to write vacancy texts that appeal to the right audience and distribute these via the appropriate channels. I can fall back on my first experiences as a recruiter and my on-the-job training to eventually take the lead in, organize, and continuously improve our recruitment processes, namely from screening to tests as well as interviews. During all of these steps I work in close collaboration with our internal customers and I advise them in their hiring decision.A good knowledge of people is crucial for my role as recruiter for Merkator and GIM. Contacting, interviewing and following up our candidates therefore gives me energy every day! I am well aware that an excellent candidate experience during the entire recruitment process is very important in a competitive labour market, and thus take care of having enough contact and feedback moments with the candidates in procedure.I show a healthy interest in the ecosystem of IT and (geo)data within Belgium and by extension Western Europe. This allows me to continue building a network by cooperating with partners, schools, universities, etc. I take my enthusiastic and entrepreneurial personality with me to the relevant events and job fairs, where I continue to build on our network and our employer brand within our sector.
What do we offer?

Merkator is one happy professional family. We are a growing company that puts people first and offers many opportunities for growth.

For home working, we have a rule: there are no rules. We work from home and meet regularly in the office or at the customer. This will remain flexible in the future.
Merkator offers a solid salary,  reimbursement of public transport costs, smartphone, laptop, meal vouchers, group insurance, hospitalization insurance and more…
In good weather, and without Covid, we sometimes dare to light the BBQ for lunch.
We organize fun team building activities, many colleagues go running, biking or padel together…
Interested?
Send your resume and we'll schedule a time.
We look forward to meeting you.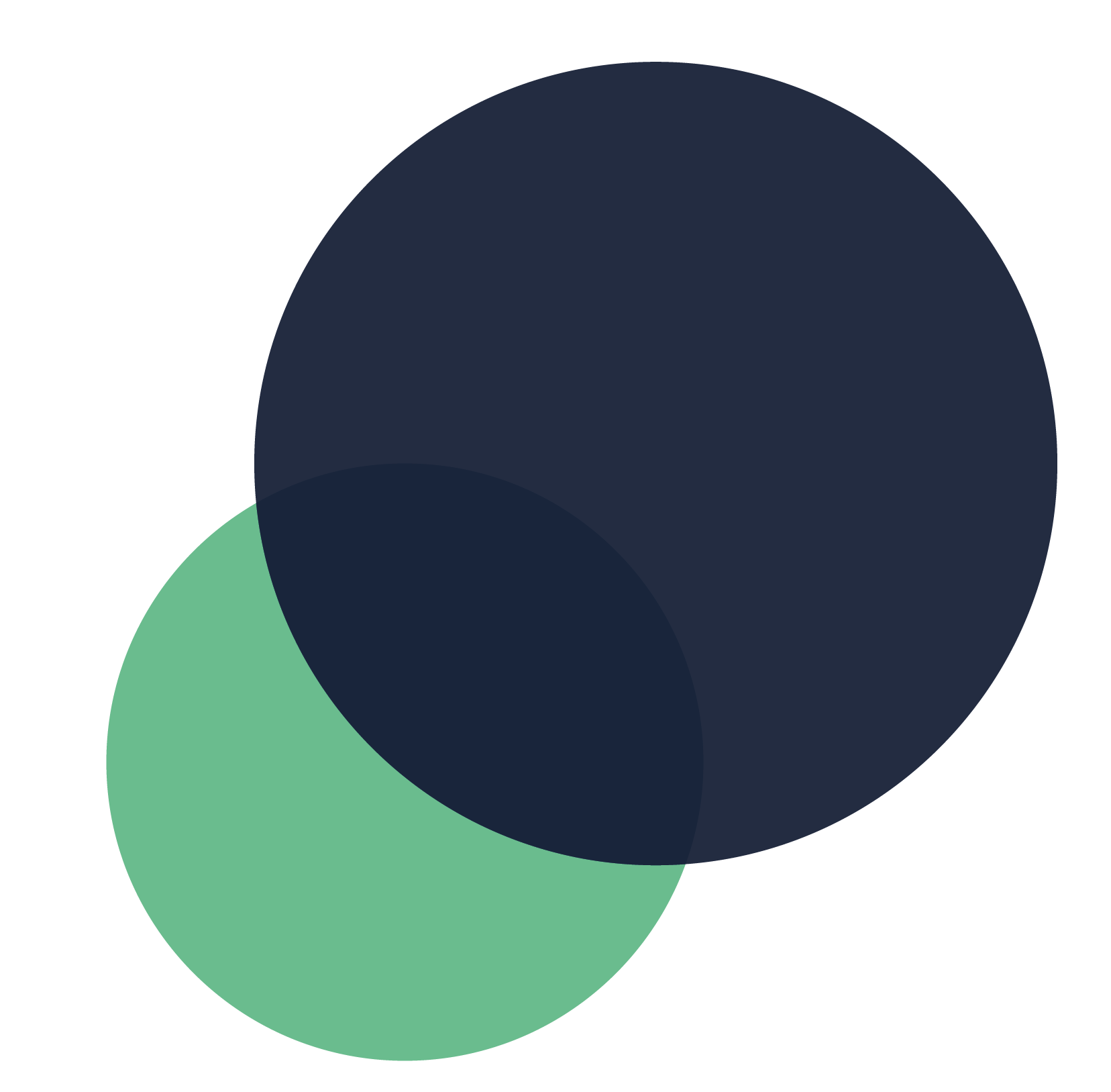 Vliegwezenlaan 48
1731 Zellik