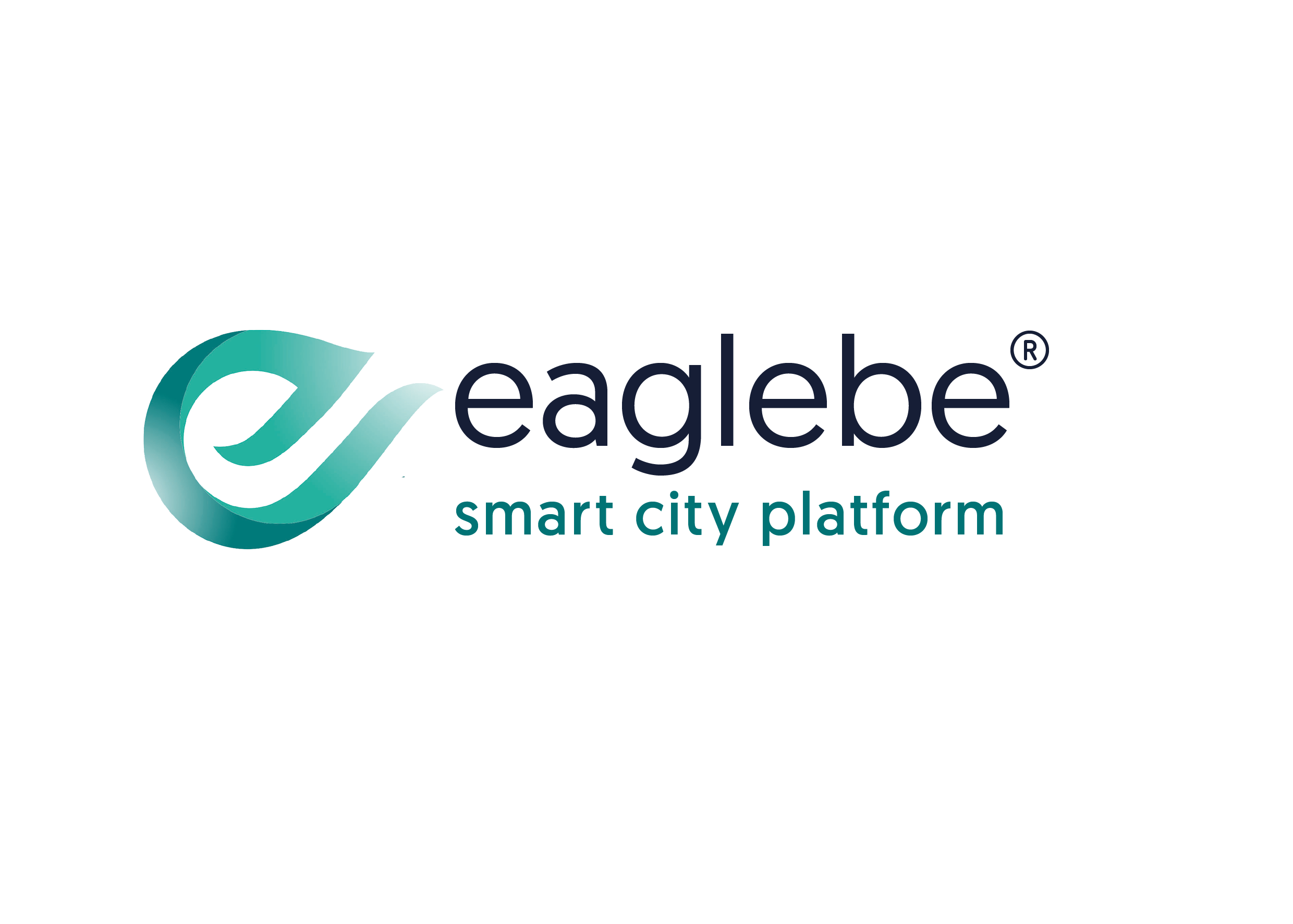 Eaglebe Smart City Platform
Full-time
Eaglebe is a SaaS solution that makes the public domain, say the streets and sidewalks, safer in the chaos of roadworks, bike races, house moves and so on.
It's an interesting mix of permitting, mobility, communication and the ongoing support of these processes.
Every day, a team of 6 colleagues helps 150 Cities and Municipalities in Belgium.
The Eaglebe team is a small, young and dynamic bunch of people. The Eaglebe platform has been around for 5 years and is a solid market leader. We do not stand still; we keep growing rapidly.
Job Description
To better support our customers, we are looking for a Full Stack Developer. Eaglebe runs in 3 week sprints with new features, integrations and more. In a team of 3 developers, you have a upfront great impact and you are well guided.
Today, Eaglebe is the market leader and we want to strengthen this position. Stand still is not an option. We plan to develop additional modules to support our users' processes even better.
Your work is very varied: front-end, back-end and everything in between.
Your profile
Do the logos below mean (at least) something to you? Check!
Do you have experience in maintaining web applications in a team, have you created things yourself in your free time? Check!
Experience with Angular, C#, .NET, DevOps, GIT is a plus.
You work in a self-managed Scrum team: communication is key.
You are bilingual: Dutch & French. We are growing strongly in Belgium and therefore have Flemish, Brussels and Walloon customers.
Wat bieden wij?
Merkator is one happy professional family. We zijn een groeibedrijf dat mensen op de eerste plaats zet en veel groeimogelijkheden biedt.
Voor thuiswerken hebben we één regel: er is geen regel. We werken vanuit huis en ontmoeten elkaar regelmatig op kantoor of bij de klant. Dit blijft in de toekomst flexibel.
Merkator biedt een sterk loon, een bedrijfswagen, vergoeding openbaar vervoer, smartphone, laptop, maaltijdcheques, groepsverzekering, hospitalisatieverzekering …
Bij goed weer, en geen corona, durven we tijdens de lunch de BBQ wel eens aan te steken.
We organiseren leuke teambuilding activiteiten, vele collega's gaan samen lopen, fietsen of padellen…
Interested?
Send your resume and we'll schedule a time.
We look forward to meeting you.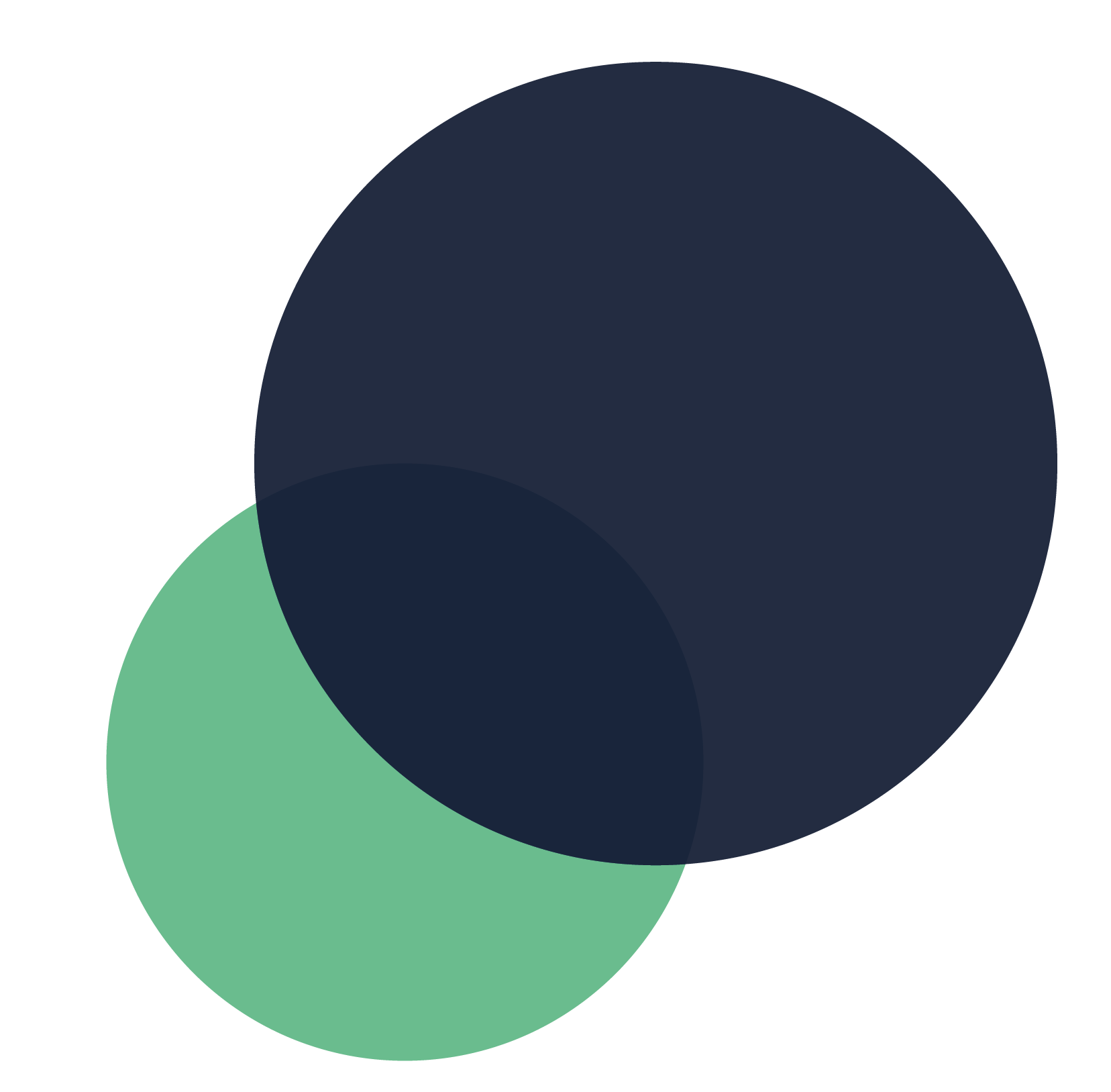 Vliegwezenlaan 48
1731 Zellik
More information about Merkator